Learn about us and why APLU.io was born as an emerging Made in India app for Education industry.
The world is changing fast and still our schools are working in same old format. Where security of kids is utmost priority of parents and school but they have very less means to keep eye on kids. We apprehend that schools are an overlooked lot. There are very less products of diverse intricacy and functions are available for larger schools with higher cost, to engage with their students and automate their working. Other small schools are left with no other choices but to manualy handle and manage their school functions.
APLU team see this as an opportunity to serve the society and bridge the huge gap in the education system.
We believe that technology has to become integral part of not only technical organisation but also of our country's future. Technology has come this far, to be facilitator for just this kind of problem. We come into office every day with a mission to help and upgrade schools to have essential elements of ERP that will shove them ahead to the league of competitor.
"Change is the end result of all true learning"
To be the best School
management platform.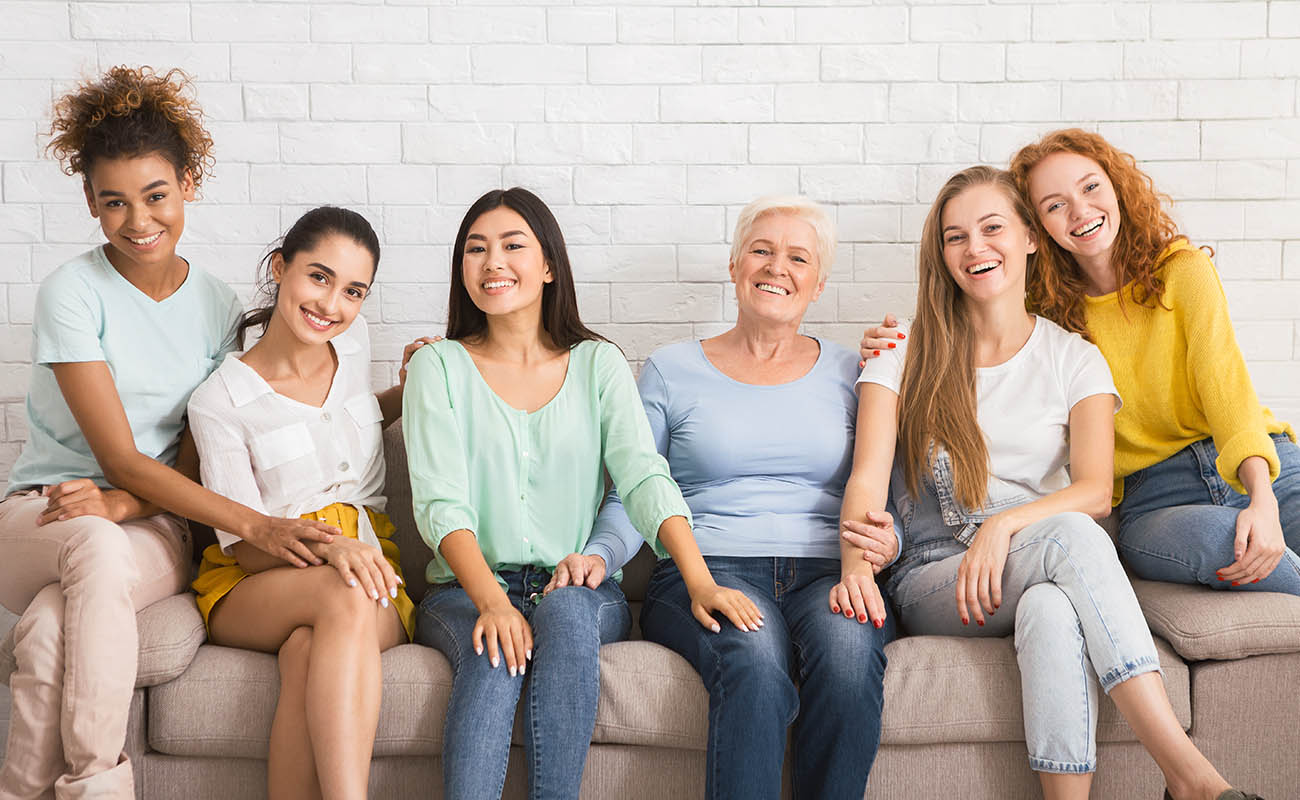 To change the way
institutions manage and
provide learning.
We know that School teachers nurture the youthful minds of tomorrow and the School support staff is under the workload of management and admin activity. So, We at APLU confront few of the foremost critical aspects of school management and try to reduce school staff workload. Our innovative and high tech solutions are aimed at providing the most magnificent school management system and safety measures to school going children.
We are focused with deep-rooted passion towards serving with value to our clients. Who are just not Schools, but parents, students and teachers as well. Our aim is to make ensure that children are always strolling on the path of constant innovation.
With stronger prospective in School Management and understanding the problem areas and ways to improvise existing administration framework has helped us create the best of School Management System.
Managing day to day activities such as attendance marking, Alerts through mobile applications, fees payment reminders, parent-teacher notifications, holiday schedules have become a norm of the day at the School and fact is, the School needs much more than that. This is one of the reasons why every single team member in Team Aplu has some experience in School Management Process and it is also one of the reasons why we give-in huge effort on optimizing the School Management Software. Breaking complex software and making them user-friendly is the top priority of Team Aplu.
As long as the internet continues to evolve, so will we. We never stand still; we're always investing in our services and platforms to ensure we maintain our industry-leading reputation and are able to meet the ever changing needs of our customers as they grow with us.
One who came up with the idea
Who implemented and gave shape to Aplu
People who become the part of this family
Integrity is our utmost value above all.
We respect everyone's beliefs and culture and celebrate all people.
Try to create environment friendly surrounding and reducing the use of plastic.
Things around us constantly change, so we believe in continuously changing, evolving and adapting according to the surrounding.